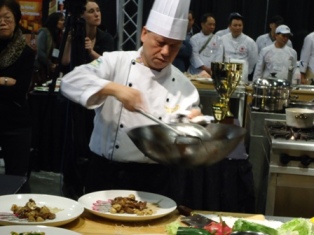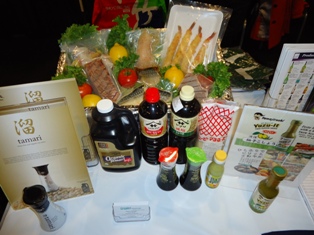 Congratulation for the great success in BC Foodservice EXPO 2013!
In this year of BC Foodservice EXPO, celebrity chefs have tried our KOSHIHIKARI RICE BEER and HANA LYCHEE, big complements on those two items.
In addition to that, SHO CHIKU BAI gold awarded junmai classic and YUZU-IT was used for chinese food competition for BC Foodservice EXPO 2013 as well.
For more information, please visit the Foodservice Expo website.